Insurer announces senior management changes | Insurance Business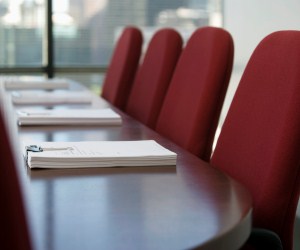 ACE Group has announced a series of changes to its senior management teams in Australia and New Zealand.
Stuart Kerr, state manager for Queensland, will be promoted to casualty manager for Australia and will be replaced by country president for New Zealand Paul Martin.
Martin will be replaced by Andrew Brooks who is currently the accident and health manager for ACE's operations across the Tasman.
Country president for ACE Australia and New Zealand,
John French
praised the trio of changes and believes they show the strength in depth of the ACE Group.
"These key appointments clearly demonstrate ACE's depth of talent as well as its ability to develop and attract seasoned professionals. We will continue to move our people into key roles which support our career development and distribution strategies.
"Stuart has done an excellent job in Queensland. We are looking forward to his return to Sydney as well as leveraging his strong underwriting experience and innovation to drive the growth strategy for our Casualty business across Australia.
"In addition, I am confident that Paul's proven leadership and experience will help him steer the Queensland team to continue its delivery of outstanding service to our distribution partners," French continued.
The trio of changes will be effective on 2 February, 2015.