Insurer appoints chief sales officer | Insurance Business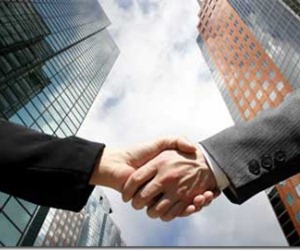 Allianz
Global Assistance has appointed Brad Smith as chief sales officer, it has been announced.
Smith, who was previously general manager of assistance and networks at Allianz Global Assistance, will oversee the sales and distribution department and focus on driving revenue for the multiple channels of the company.
"I am delighted to hold this new position within the Allianz Global Assistance team and I look forward to strategising ways to maintain business momentum. I am passionate about creating meaningful relationships with our customers and I want to ensure they remain the absolute focus," Smith said of his appointment.
The internal appointment highlights Smith's experience within the company and was seen as a natural progression, according to CEO of Allianz Global Assistance, John Myler.
"Brad's wealth of experience in our business and his proven history in exceeding customer satisfaction targets through operational excellence led to the natural appointment."
"We are delighted to have appointed Brad as the lead contact for our partners. His deep understanding of the insurance and assistance market and ability to build effective relationships at all levels will no doubt prove invaluable to our partners who all rely on Allianz Global Assistance to continually perform and add value to their organisations."