Insurer appoints new Chief Underwriting Officer | Insurance Business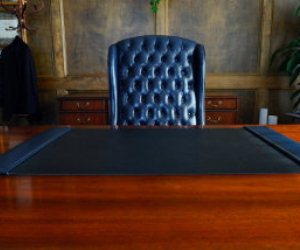 Sean Walker has been appointed Chief Underwriting Officer for
Zurich
Australian Insurance.
According to a statement released by Zurich, Walker is an internal appointment, having most recently served as Zurich's Head of Underwriting and Deal Management for Global Corporate.
He originally joined the insurer in 1995 and, after a number of market-facing underwriting leadership and broking roles with other companies, he returned to Zurich in 2010.
Daniel Fogarty, Zurich's CEO General Insurance, said: "We are delighted to have Sean in this role. Sean has experience in many aspects of our business and brings great expertise to this position. His appointment is further recognition of our talent at Zurich and our ability to provide career progression for our people."
Of his appointment, Walker said: "This is the ultimate underwriting role, articulating a vision for underwriting and driving the function within the organisation to focus on delivering the very best of Zurich to our brokers and customers.
"It's a continual journey as there are always things we can be improving or doing in a more focussed way, and that is what makes the role of the underwriter in the current environment incredibly challenging, yet so rewarding.
"Zurich has a pedigree for quality and excellence in the underwriting arena, and so I am very proud that I have been given the opportunity to lead such a great team."