Insurer boosts commercial business with new recruits | Insurance Business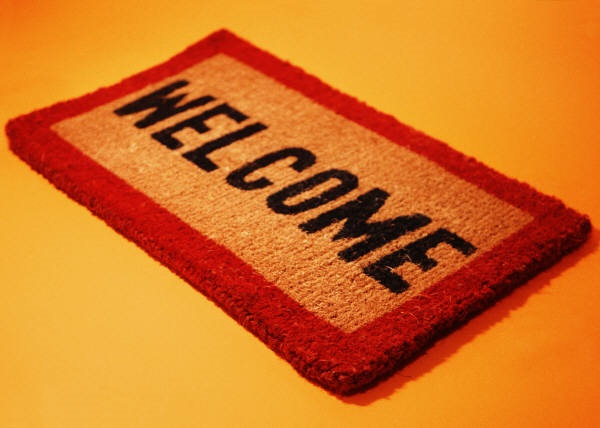 Zurich Financial Services Australia has enhanced its marine insurance offering with key appointments and role changes in the marine claims team.
The insurer has appointed Margaret Dewes to the role of technical claims manager.
For the past 12 years, Dewes has been operating her own marine consultancy, specialising in Average Adjusting and providing technical support and expertise to the marine insurance sector. During this time she has dealt with many large and complex marine losses in Australia and overseas.
Prior to that, she worked for Richards Hogg in Sydney, which later became Charles Taylor (CTC), a major adjusting firm based in the UK. Dewes is experienced in hull and machinery losses, hull liabilities and cargo.
Dewes will be supporting Garry Chalkley, who she has replaced as technical claims manager. Chalkley was promoted earlier this year to the role of technical lead, enabling him to take a principal role in guiding the marine market, underpinned by our marine claims expertise.
Chalkley has held a number of marine roles at Zurich for more than 30 years. For the past 20 years, Garry has been a specialist in the claims function at a national level providing expertise in all types of marine losses. He will be leading the Technical Marine Team who handle all of Zurich's large and complex marine claims.
Executive general manager of claims, Stephen Brooks, said the pair were "well-placed" to strengthen the marine claims team, adding that they will "further enhance our position in the market and our value proposition to customers".