Insurer drives away with major automotive brand | Insurance Business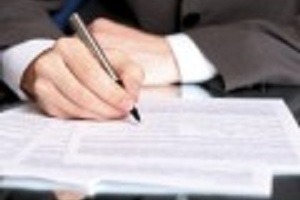 International leader in assistance services,
Allianz
Global Assistance, part of Allianz Group, has this month has become the new roadside assistance business partner to Volkswagen Group Australia providing Volkswagen Assist and ŠKODA Assist roadside programs.
AGA CEO John Myler said: "It's rewarding to know a prestigious company like Volkswagen Group trusts Allianz Global Assistance to represent its brand in the eyes of their customers.
"Our focus is on building customer relationships that continue to embrace and enhance all of the brands within the Volkswagen Group.
"We are looking forward to working alongside Volkswagen Group Australia and providing their customers with premium roadside assistance services 24 hours a day, seven days a week."
Volkswagen Group Australia director of Aftersales, Wolfgang Kloecker, said: "Our customers are our top priority, and we look forward to working with Allianz Global Assistance to deliver outstanding service and assistance to our customers."
Allianz Global Assistance's experience and expertise in roadside assistance extends from its relationships with premium manufacturers such as BMW, Mercedes-Benz, Nissan, Land Rover, Audi, Jaguar, Porsche and Harley-Davidson.