Insurer employees donate time to bushfire victims | Insurance Business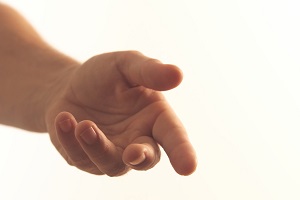 Members of Resilium's Sydney team have donated their time to aid the bushfire-fighting efforts in the NSW Blue Mountains.
Ray Marvin, Resilium's manager of product & adviser compliance, was one of the many emergency volunteers who mobilised when news of the disaster broke.
Marvin, a volunteer with the NSW State Emergency Service (SES) for 25 years, was initially in the field for four days following the devastating bushfires in the Blue Mountains, assisting those who were affected by the fires. He has since also spent the last two weekends with his SES Unit as part of the recovery operations.
"Ray takes his volunteer work with the SES very seriously. Resilium is very proud to have someone in our team who makes such an incredibly valuable contribution to the community," said Resilium managing director Gerard McDermott.
Meanwhile, a contingent of Resilium's Sydney-based staff also donned aprons and hairnets to prepare much needed supplies for the emergency workers and those who'd been impacted.
The team were among several volunteers who helped out at Our Big Kitchen, a not-for-profit community kitchen in Bondi that prepares healthy, nutritious meals for those in need.
"The food is distributed to a range of people in the community, such as the homeless, as well as people assisting with natural disasters like fires and floods. It's was great that Resilium was able to make a contribution – especially one that would have made such a difference," said Mr McDermott.
"Everyone at Resilium is aware of Ray's commitments with the SES, so the team found it very poignant that the supplies they prepared were helping him and his fellow volunteers in their efforts."
"It's people like Ray and those in our Sydney team who make a real difference when times are tough."