Insurer launches 'Australia-first' commercial offering | Insurance Business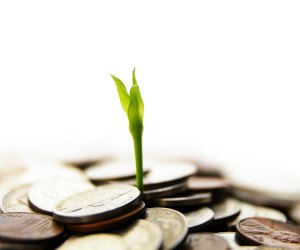 Zurich
has announced the launch of a Z.stream Commercial which will allow brokers to offer clients a bundled solution for some of their insurance needs.
Z.stream Commercial will offer a single solution for industrial special risks, liability and motor insurance, the company announced.
The commercial offering builds on the platform that gives brokers the ability to quickly request quotes and close business with Zurich as the company looks to further develop its ties with the broking community.
Adrian Riminton, executive general manager – commercial for Zurich, sees the move as a way to give brokers more choice for their clients.
"In a nutshell, we are providing greater choice to brokers in terms of how they conduct business with us. Brokers can self–serve a quote, alterations or a renewal or they can send it to us in the traditional way."
Riminton stressed that the expansion of Z.Stream is one way that brokers can improve their offering to commercial customers.
"It's about the ease of doing business," Riminton said.
"At Zurich we are investing in the way we do things – as well as what we do. With response times measured in minutes rather than hours, brokers will know if Zurich is right for their client, with the flexibility of choosing the best business mix.
"With Z.stream Commercial, brokers will experience speed of quoting as well as the ability to close the business in a few easy steps. They'll be able to access documents and certificates of currency in seconds, improving their ability to service their clients. In addition we'll work with Sunrise Exchange to populate details in broker management systems saving brokers time."