Insurer names chairman of the board | Insurance Business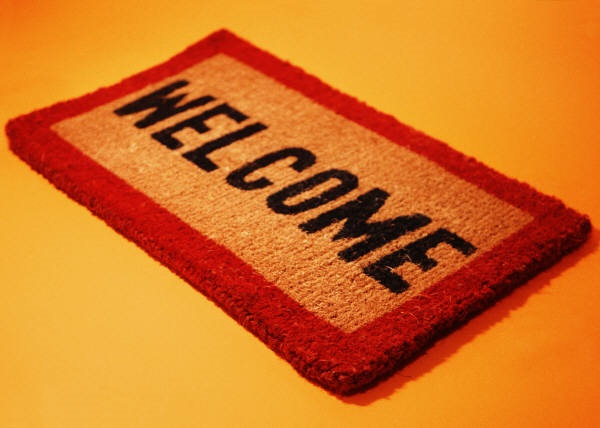 Ace Insurance has appointed Paul Sampson as chairman of its board of directors in Australia, replacing the late Michael Summers who died in July.
Acting as an independent director, Sampson brings a wealth of industry experience and insight to his leadership position on the Australian board. His role includes supporting the Ace management team on issues relating to strategy, performance and resources of the local business.
Sampson is currently the chairman of NobleOak Life, a specialist life insurance company, and a Non-executive director of SouthPeak Investment Management.
Prior to these roles, Sampson was the president and CEO, Axa Japan Holdings and Axa Life Japan.
After spending 12 years in Asia, Sampson returned to Australia in August 2008 and served as a non-executive director of AXA Asia Pacific Holdings until 2011.
During this time, he also served as chairman of National Mutual Fund Management Ltd.
Country president for Ace in Australia and New Zealand, Giles Ward, said; "I am delighted that Paul has accepted the role of chairman. He is a high calibre, experienced insurance executive and I look forward to his counsel on matters of strategic importance to ACE in Australia."