Insurer on hunt for new national manager | Insurance Business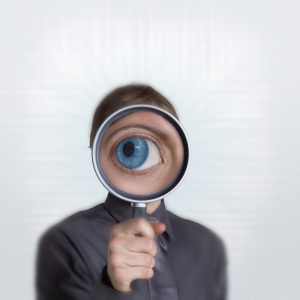 Suncorp
Commercial Insurance is on the hunt for a new national manager of professional and financial risks after appointing Edward Rawnsley to national manager construction, surety and engineering.
Rawnsley replaces Don McKenzie who retired in July after leading the construction and engineering team for six years.
Rawnsley has occupied the role of national manager of professional and financial risks since 2005, with Suncorp confirming that it is currently in the process of hiring his replacement after the reshuffle.
Darren O'Connell, executive general manager, commercial portfolio & underwriting management, Suncorp Commercial Insurance, said replacing McKenzie's "exceptional expertise and vast experience would be a challenge for any business".
"However, the fact we've been able to call on someone as well-credentialed as Edward Rawnsley is a testament to the deep talent pool within Suncorp Commercial Insurance."
Suncorp has promised brokers that Rawnsley will bring a fresh perspective to help the business consolidate its position across the broader construction segment and "capitalise on opportunities as they arise".
O'Connell also paid tribute to McKenzie: "Don is very highly respected by brokers and colleagues alike and has been a tremendous member of the team. We wish him all the best in retirement."