Insurer opens grant program | Insurance Business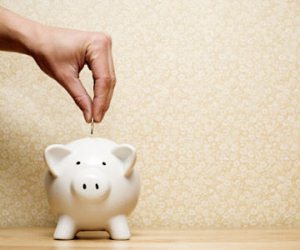 Ansvar
, Australia's leading insurance provider for the care, community, education, faith and heritage sectors has announced that their annual Community Education Program (CEP) is open for applicants.
The CEP offers grants to sustainable programs across Australia for those under 25 and helps promote ongoing education and skills training for young people.
The grants program will be split into two categories for the first time with charities able to apply under either
Empowerment and Education
or
Outreach and Support
as the insurer looks to add to the $10 million programs have been given over the past twenty years.
"There are so many worthy organisations across Australia doing amazing work for our young people," said
Warren Hutcheon
, CEO of Ansvar.
"Funding is becoming more and more of a challenge and we are very proud of our Community Education Program and the meaningful contribution we are able to make to these not-for-profit organisations,"
Applications are open online and last year's recipients included 20
th
Man Youth Fund, Fighting Chance and The Shepard Centre, amongst others.
"Ansvar is committed to our grants program and we encourage all organisations with outstanding youth programs to apply for a 2016 CEP Grant," Hutcheon said.
"We look forward to receiving applications and assisting organisations in their mission to help positively impact the lives of Australian youth and the community."
For more information on CEP grants, click
here
.