Insurer recruits Associated Marine development supremo | Insurance Business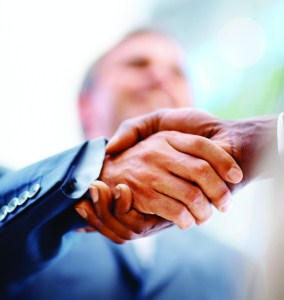 Broker-facing insurer Vero has appointed former Associated Marine man Randy Pietersz to the position of senior underwriter for its marine portfolio.
This comes after Zurich Australia, parent to Associated Marine, centralised and modernised its AM business by transferring underwriting services from Sydney to Melbourne, leading to a net loss of 10 roles.
Pietersz, who will be based in Melbourne, has more than 40 years' of specialist marine underwriting experience. He spent the past 20 years with Associated Marine in development roles, beginning with development manager – Victoria. In 2004, he was promoted to national development manager.
Prior to this, he worked for Union Insurance for 21 years from February 1972. He eventually progressed to the position of national marine underwriter/development.
"Randy brings a wealth of relationship management expertise and experience, which will help expand the Southern region portfolio. He will be a fantastic asset for Vero as we continue to grow our Marine business," said Mark Williams, Vero's national manager marine.
"Randy's services were in high demand from a lot of other marine underwriters when he left Associated Marine. It's an absolute coup for Vero to have him join our team."
"After finishing up in my last role, I decided I wasn't ready to leave insurance just yet – there is still so much I want to achieve. I'm delighted to be joining Vero, because it has the expertise and wide circulation to give me that level of fulfilment," said Pietersz.