Insurer revamps website to strengthen broker ties | Insurance Business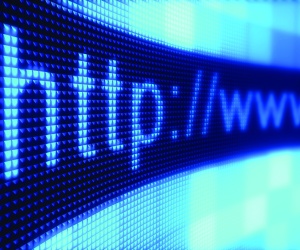 Ansvar
Insurance has given its website a fresh new look in a bid to fulfil the growing information needs of its intermediary partners.
The newly launched website is a flagship investment of the company's marketing program and a culmination of the Ansvar brand refresh and restructure of the business that has occurred over the last 18 months.
The site will include access to its specialists, and information for brokers relating to challenges and risk exposures specific to Ansvar's core sectors. The site will also have a foresights section, providing a wide range of topics and challenges facing our client's industries, creating a platform for Ansvar to share knowledge and highlight successes, providing helpful guidance to brokers.
Deirdre Blythe, acting CEO, said the company hoped the website deepen the association its intermediary partners have with Ansvar.
"We have experienced strong growth this year, particularly in the second half, so we're seeing the dividends of our time and effort we invested in overhauling the business," she added. "The strength of our brand externally is a critical component of that and our new website signifies a very tangible and visual aspect of the new Ansvar.
"We believe the new website, which is part of a broader sales and marketing strategy, will help to further strengthen our market position in 2014."