Insurer rolls outs tech after 11-month transition | Insurance Business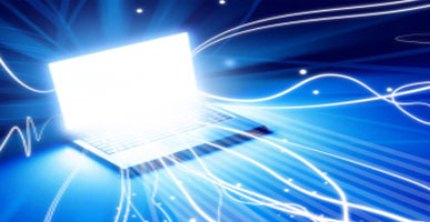 A major online insurer has announced a technology update as it looks to continue its ambitious growth plans in Australia.
Progressive, the 100% online insurer, has announced the fruition of an 11-month implementation phase and will now use SSP's Pure Insurance solution
Simon Lindsay, country manager for Progressive Australia said that the fact that the company operates online has made the use of a system like SSP's particularly important.
"Upgrading our platform was a critical initiative as, following a period of significant growth, we could see that our existing technology was becoming inadequate," Lindsay said.
"As a fully scalable, web-enabled solution that can manage the entire business lifecycle from a single platform, SSP Pure Insurance aligns well with Progressive's 100 per cent online business model."
Paul Miller, SSP general manager, Asia Pacific, said that the Progressive deal will show the Australian market the importance of a legacy system which allows for a fluid management of insurance policies and could be key to future growth across the industry.
"SSP Pure Insurance's modern platform is now making it faster and easier for Progressive to add new functionalities, respond to change and modify its processes that will help grow the business further," Miller said.
"SSP was appointed in September 2014 to replace Progressive's legacy system and we are pleased that we've been able to implement a customised solution for the business, providing a modernised platform to underpin an ambitious IT roadmap."