Insurer seals major GI deal with leading retailer | Insurance Business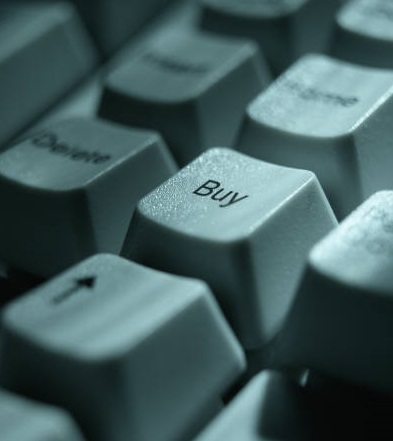 Ace Insurance has struck a five-year partnership deal with health and beauty retailers Priceline Pharmacy, who will market a handful of general insurance products.
Priceline Pharmacy will initially market Ace's travel insurance offering under Priceline Protects Travel Insurance. In due course, the retailer will also market Priceline Protects Accident & Bill Protection Insurances through its website. Further Priceline Protects lifestyle policies will be added as the relationship develops.
The deal means Ace's products will be marketed to almost four million of its members through its Priceline Sister Club loyalty program. Ace will manage telesales customer service and claims.
The Priceline Sister Club loyalty program comprises 97% women and Priceline Pharmacy.
Giles Ward, Ace country president Australia & New Zealand said Ace was proud to be associated with the "strong Australian brand".
Stephen Roche, CEO and MD of Priceline Pharmacy's parent company API added the company looked forward to developing complementary products and services for our Sister Club members.