Insurer selects vehicle auction company to be sole supplier | Insurance Business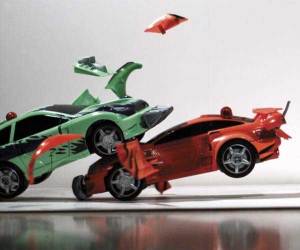 Automobile auction company Manheim has been selected by
Suncorp
to be its sole supplier to dispose of its written-off vehicles in a five-year contract.
Manheim had worked with Suncorp for a number of years as one of two suppliers before the insurer opted to work with Manheim alone from 1 January, 2014.
Manheim sell Suncorp's written-off vehicles through a combination of online sales and physical auctions across Australia.
"The decision by Suncorp to appoint Manheim as their sole supplier sends a clear signal to the market about our credibility and our capability," said Manheim's CEO, Tim Hudson. "We understand the local market and by listening to Suncorp's requirements, we were able to tailor a national solution that fully caters to their needs. Our highly innovative approach combined with our ease to do business with and our ability to maximise their returns, was clearly an appealing proposition."