Insurer shakes up senior executive team | Insurance Business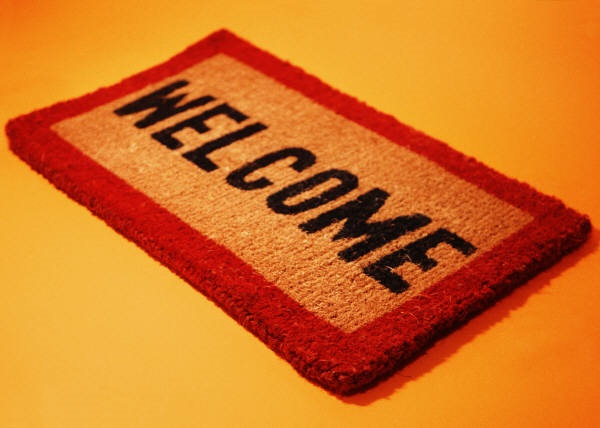 The former finance director at Wesfarmers Insurance, Anthony Gianotti, has been appointed to managing director of the company with immediate effect.
Gianotti has been acting in the role since 28 February, following former MD Rob Scott's move to Coles as finance director. Gianotti had previously been finance director of Wesfarmers Insurance since 2009.
As well as Gianotti's appointment, the senior executive team has been restructured. Gianotti will report to finance director Terry Bowen, adding Wesfarmers Insurance to Bowen's existing responsibilities which include Wesfarmers Industrial & Safety division and Wesfarmers' substantial self-insurance program. Following this change, the MD of Wesfarmers chemicals, energy & fertilisers, Tom O'Leary, will now report to MD Richard Goyder.
Goyder said Gianotti was extremely well qualified to replace Scott and would be a strong addition to the Wesfarmers leadership team.
"Anthony has done a terrific job helping to drive the improvement of the performance of the insurance business in a very challenging environment," Goyder said. "He has the financial skills, experience and leadership ability to ensure the business builds on the strong platform that exists for future earnings growth."
The chairman of Wesfarmers General Insurance and Wesfarmers Insurance, Erich Fraunschiel, added that Gianotti was a "proven leader".
Gianotti said it was an exciting time to lead Wesfarmers Insurance. "Our combination of underwriting and broking businesses in Australia, New Zealand and the UK positions us strongly to compete in our markets with a range of brands and solutions," he added. "I'm delighted to be leading our people to grow the business and deliver further value to our customers."