Insurer subsidiary secures assistance deal with motor company | Insurance Business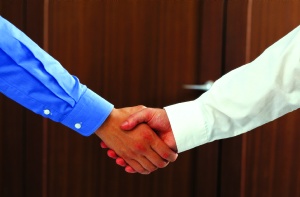 Allianz
Global Assistance has partnered up with automobile company Tata Motors to offer Tata Motors' Australian customers gifted roadside assistance with the purchase of their Tata Xenon.
Tata Motors entered the Australian market in October last year with the Tata Xenon but has over 60 years of experience in the automotive industry.
Allianz Global Assistance chief distribution officer, Tony McGarvey, said: "Our dedicated team of specialised assistance coordinators will provide immediate roadside assistance to Tata Motors' customers anywhere in Australia, 24 hours a day, 7 days a week."
"We look forward to providing Tata Motors Australia and their customers with a competitive product and great customer service."
Tata Motors managing director in Australia, Darren Bowler, said as a new brand in the market it is important for the business to offer customers peace of mind while driving, and that offering the package through Allianz delivered on its promise of value its brand position in the light commercial segment.
"In order to build a strong relationship with our customers and create brand loyalty, delivery of a first class after sales experience that suits our customers' needs and lifestyle is critical," he said. "We believe that this 24/7 Roadside assistance package will further enhance ownership experience of the Tata Xenon."