Insurer to implement new ICA code across brands immediately | Insurance Business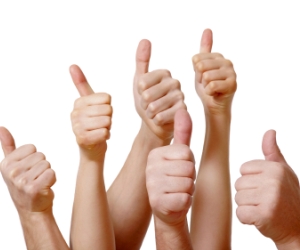 Suncorp
is taking immediate steps to implement the ICA's new General Insurance Code of Practice across all brands.
The Code
will apply to retail general insurance products offered by Suncorp brands, including motor and home insurance.
Head of corporate affairs & strategy, personal insurance Chris Newlan said the revised Code approved by the Insurance Council Board is more consumer-focussed which aligns well with Suncorp's own focus on high quality customer service.
"The insurance industry has been moving towards more open and transparent relationships with consumers using plain language and more responsive interactions," Newlan said.
"Suncorp strongly agrees with this approach and is happy to see it more deeply entrenched in the revised Code."
All
Insurance Council of Australia
members must be fully compliant with the Code by 1 July, 2015.
Newlan said Suncorp particularly welcomed new features introducing stronger and more detailed obligations on insurers to provide assistance to consumers in financial difficulty.
"The Code details transparent processes that consumers can apply for in relation to those experiencing financial difficulty," he said. "These processes are reflective of Suncorp's own which have been developed over the years working closely with stakeholder groups."
Other important consumer-focussed requirements are contained in the Code such as accepting responsibility for quality of workmanship in repairs and responding to catastrophes in an efficient, professional and practical manner.
Overall, the Code will help ensure all ICA members are maintaining world leading standards of service.
"Suncorp believes the Code is another major step for the industry as a leader in self-regulation," Newlan said.