Insurer's 'negative' rating turns positive | Insurance Business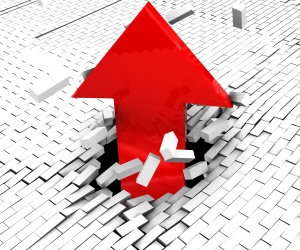 Ratings agency Standard & Poor's has revised its outlook on Allianz Australia from negative to stable following the improvement in the outlook on the insurer's ultimate parent, Allianz SE.
The outlooks on Allianz Australia and Allianz SE are linked, "as we consider the Australian subsidiary to be strategically important to the group," a spokesman said.
The agency credited the Australian branch with being an important part of the Allianz group's operations, being the fifth-largest non-life business in the group.
"Allianz Australia's activities are substantially integrated with its parent's in terms of policies, procedures, platforms, staffing, and the sharing of a common name," he added. "In addition, the high level of reinsurance support provided by the parent provides supports our view of Allianz Australia's strategically important status."