Insurtech Australia welcomes new members and partners | Insurance Business Australia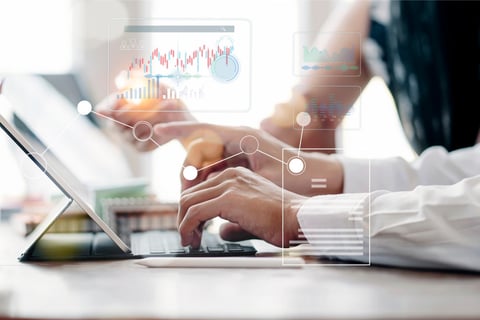 Insurtech Australia, a not-for-profit organisation that aims to make Australia one of the world's leading markets for insurtech and insurance innovation, has welcomed five new members and partners.
In its annual general meeting (AGM) on November 28, Insurtech Australia welcomed Expande and FRISS as members:
New members
Expande provides independent factual high-value data for in-depth analyses of product disclosure statements to understand, compare, and match the right insurance policy.
FRISS Trust Automation Platform offers real-time, data-driven scores and insights to provide confidence and trust to automate the process of underwriting, claims, and investigations.
Insurtech Australia also welcomed its new partners SureInsure, Silver Wolf Projects, and Geoscape to the organisation.
New partners
Founded during the COVID-19 pandemic, SureInsure is a general insurance brokerage that incorporates insurtech to survive and thrive. It seeks to partner with SaaS & PaaS partners to offer a digitalised portal and insurance products.
Silver Wolf Projects is a consulting civil/structural engineering and building consultancy that services the Australian insurance industry with reliable, pragmatic, and intelligent solutions to building issues, causation, and diagnostics for insurers, loss adjusters, and insurance builders.
Geoscape Australia is an independent, self-funded data-as-a-service (DaaS) company owned by the Australian governments.
A busy time for members
November and December are busy months for Insurtech Australia and its existing members. Insurtech Australia has been engaging with Insurtech NZ and some of its mutual members, Freightsafe launched a sister company FreightInsure, and AYLA started a funding round.