International insurer in major rebranding | Insurance Business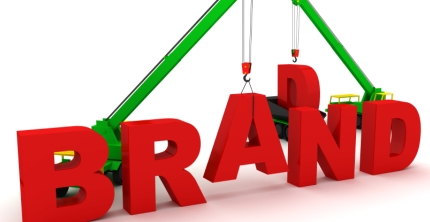 HDI-Gerling has announced that it will be known as HDI Global in a rebranding move aimed at strengthening global ties including those in Australia.
The company, who's full name was HDI-Gerling Industrie Versicherung AG and will convert from a joint-stock company under German law to a European joint-stock company in a bid to make itself more familiar to the global market.
Dr Christian Hinsch, chairman of the management board of HDI-Gerling, noted that the change comes as the company develops outside of its home country.
"Over recent years, we have been increasingly developing into a global provider of insurance solutions for our industrial and corporate customers.
"Already today, we generate more than half of our premium volume in countries outside Germany."
Managing director of HDI in Australia, Stefan Feldmann, believes the rebranding will help the company broaden its scope in the local market.
"The rebranding as HDI Global SE expresses the reality of our company much better than the current name of the company. HDI Global will highlight our international alignment in terms of the name itself," Feldmann said.
"The legal status of an SE is also more familiar in countries outside Europe than the German abbreviation AG for a public limited company.
"It will ensure that our customers in Australia will regard us as a European company. The name HDI Global is also much easier to say for our Australian customers than HDI-Gerling Industrie Versicherung."
The official change will be ongoing as the company shifts its stock status and the rebranding is expected to be completed by the beginning of 2016.