International player is top choice for national events association | Insurance Business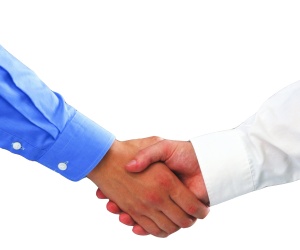 International specialist insurance player Beazley has been selected by the national association for events organisers to provide its insurance options.
Meetings & Events Australia association members – who organise and manage the majority of the country's business events – will have access to Beazley's service and expertise in event cancellation.
Beazley contingency underwriter Al Dart said the new partnership will reinforce Beazley's local presence and reputation in the Australian market. "Beazley is known for being an innovator in the insurance market – our cover is easy to understand, simple to use, and is tailored to meet the changing needs of our clients, particularly event organisers."
MEA CEO, Linda Gaunt, said she was excited about the partnership, and believed that the members would benefit.
"We believe our members should have a wide access to quality products and training. Beazley's experience in the events industry and support for our training and accreditation programs will be very welcome."
The majority of insurance currently written by Beazley's contingency team is cancellation and abandonment cover, with other event-based insurances protecting against the risks and costs associated with poor attendance or ticket sales as well as weather insurance to protect outdoor and seasonal events.