JLT client celebrates 100th year in the business | Insurance Business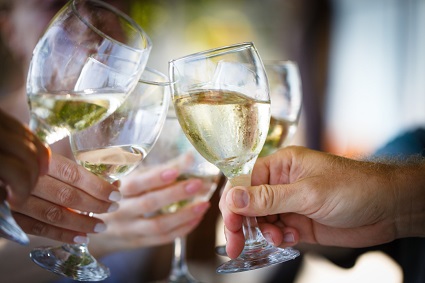 JLT has congratulated client Victorian Automobile Chamber of Commerce (VACC) for its 100th year in the business, taking part in the celebration as platinum sponsor at the association's industry awards.
JLT has served as insurance broker and risk adviser of VACC's commercial arm, OurAuto Insurance brand, since 2014. VACC, founded a century ago by entrepreneurial car dealers, the Rickard brothers, is an automotive industry employer association that provides services to the repair, service, and retail sectors of the automotive industry.
"For an organisation to thrive for 100 years is an exceptional achievement, one which can come about only through enduring values, a clear vision, effective innovation, and relentless execution. The VACC is such an organisation," said André Louw, chairman at JLT Australia. "Its leadership and members deserve to be very proud of the VACC and their contributions to its continued success."
As part of the celebration, JLT teamed up with OurAuto Insurance brand to give away a brand new Hyundai Kona car, won by Terry Carpenter of Super Tek Collision Repairs.
JLT also presented a number of awards to recognise the exceptional achievements of VACC members: the Best Engine Reconditioner Manufacturer for large and small business, Best Engine Parts Manufacturer for large and small business, and Best Engine Component Manufacturer for large and small business.
Related stories:
JLT sponsors new £100,000 stayers' handicap
JLT names group general counsel