Joint venture reveals 'fresh, modern' new image | Insurance Business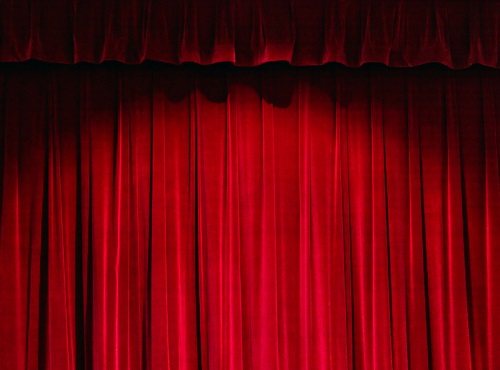 A&I Member Services (AIMS), a joint venture between Austbrokers and IBNA, has launched a new logo and brand identity, unveiled at this year's NIBA convention.
The rebranding is said to embody the essence of AIMS in a fresh, modern representation. In celebration of the strong culture between AIMS and brokers, the new identity captures the growth AIMS has achieved since its inception in 2006.
The colours of the revamped AIMS logo link directly to the IBNA and Austbrokers logos, unifying the networks in a cohesive design that respects the individuality of each.
A&I Member Service General Manager, Martin McAvenna said the logo comes as they welcome in a new stage of growth and prosperity.
"For over seven years, AIMS has offered brokers superior, industry-based, commercial and technical services. As we enter a new period of growth, we are excited to present an energetic brand identity to match.
"The modern design is emblematic of AIMS commitment to self-directed leadership. The understated silver hints to the future and the colours signal that Austbrokers and IBNA are committed to working together to provide greater results for our brokers."
Revealed at the IBNA national convention, the new AIMS brand identity and logo is a confident gesture of the AIMS continued strength and potential.
McAvenna concluded: "The revamped logo is a symbolic move. Our proven model facilitates brokers' growth by providing professional services to empower successful broking businesses and our new identity demonstrates we are serious about taking AIMS to greater heights."