Key market claims hit highest figure since 2009 | Insurance Business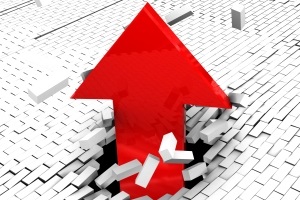 Claims in the credit insurance space in February were the highest recorded since the height of the GFC in 2009, a leading player has revealed.
National Credit Insurance
Brokers (NCI) revealed the figures last week as 141 claims were received in February with a total claim value of $10,021,956.
Major insolvencies across Australia, including Dick Smith, My Baby Warehouse and Allied Traffic Services, amongst others, all "added to the claim pool in a significant way," NCI said.
Kirk Cheesman, Managing Director of NCI said that the increased claims offer a "timely reminder" of the importance of credit cover.
"There has definitely been a major increase in the trade credit risk aspect over the past quarter, resulting in the highest level of claims received in a month by NCI for seven years," Cheesman said.
"It is a timely reminder why trade credit insurance gives comfort and assists businesses in protecting themselves against bad debts."
Cheesman stressed that the current environment is not only important to those working in the space but for clients as they need to be kept aware of the changing landscape of the market.
"It is also a reminder to our clients to ensure they are trading within the terms and conditions of their policy, including advising us of any repayment plans, overdue amounts past maximum extension period and focusing on early collection with their clients," Cheesman continued.