KPMG names APAC head of insurance | Insurance Business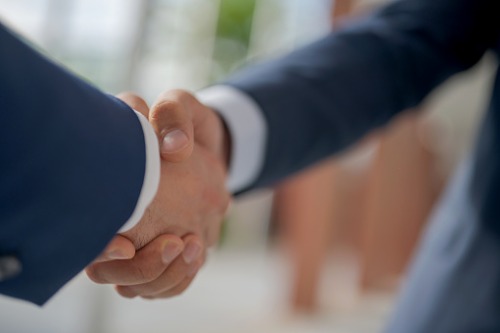 KPMG has appointed Erik Bleekrode as head of insurance in the Asia-Pacific region, based in Hong Kong.
Bleekrode succeeds Simon Donowho, who has transitioned into a role more focused on advising insurance clients, a statement from KPMG said. Bleekrode is also head of insurance for KPMG in China, and leads KPMG China's insurance accounting change practice. He has been with KPMG for 30 years, and has extensive experience in the financial services industry, having held various roles in the Netherlands, Brazil, and Hong Kong.
"Simon has done a fantastic job over almost a decade to bring our Asia-Pacific insurance practice to where it is today," said Laura Hay, global head of insurance at KPMG. "With all the innovation and growth that we are seeing in insurance across the region, I see in Erik a great successor who brings international experience and fresh energy, helping our clients, our people and our practice across the region become better versions of themselves."
According to the statement, the handover in leadership comes as insurers see massive disruption and face a wide range of complex challenges, from navigating financial market uncertainty and evolving consumer demands, to outpacing digitally savvy new competitors.
In addition to Hay, Bleekrode will also report to Simon Gleave, head of financial services in Asia-Pacific.