Last chance: Insurance Business Top 10 brokerages | Insurance Business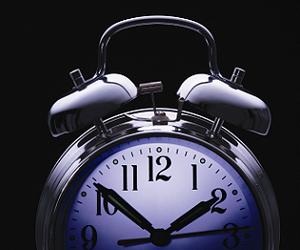 Insurance Business
has launched its Top 10 Brokerages ranking for 2014, and would like to invite brokerages from across Australia to enter.
For the third year running, the Top 10 Brokerages ranking will measure and recognise the leading insurance brokerages in Australia.
Making the Top 10 will put you among an elite group of brokerages ranked on a criteria including premium income, client retention, policies written and number of new clients during the 2012/13 financial year, as well as non-financial criteria.
Entry form: Insurance Business Top 10 Brokerages
Last year, Mega Capital managing director Michael Gottlieb responded to the business being ranked first in the Top 10 by praising his personnel.
"The award affirms our innovative business model and the quality of the personnel at Mega Capital and our corporate AR
BizCover
," he said at the time.
A place in the
Insurance Business
Top 10 Brokerages rankings is clear recognition of your professional standing as one of the leading brokerages in the Australian insurance market.
The Top 10 brokerages will receive an official logo to use in their marketing, which will further illustrate their status among the insurance broking elite.
Entry form: Insurance Business Top 10 Brokerages
The full ranking will be published in issue 3.5 of
Insurance Business
magazine, out in October, as well as online.
Entries are now open: to be considered, all you have to do is enter a few simple details. Authorised representatives are also eligible to enter.
Entry form: Insurance Business Top 10 Brokerages