LAST DAY to enter Elite Brokers | Insurance Business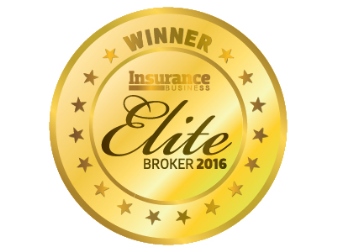 Today is the FINAL DAY to
submit an entry
for the 2016 Elite Broker ranking.
Insurance Business
is very close to determining the next line up of Elite Brokers for 2016. In order to be shortlisted for the most prestigious insurance broker ranking in Australia, you must have your entry completed by
5pm TODAY
.
It's so easy to enter - all you have to do is provide a few simple metrics. What are you waiting for?
ENTER NOW
.