Law firm boosts insurance division | Insurance Business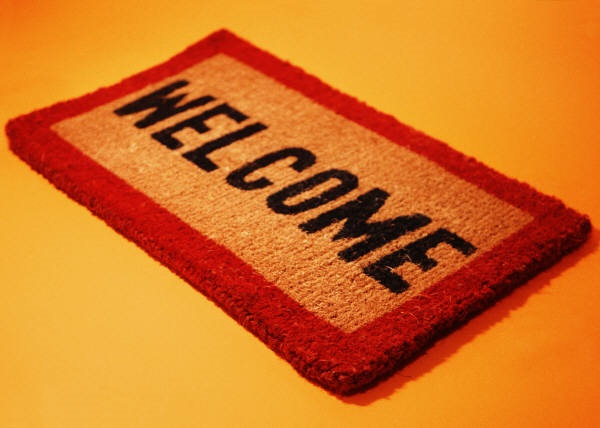 Carter Newell Lawyers has kick-started the year by promoting eight employees in its insurance division.
Allison Bailey and Heidi Bayles have been elevated to senior associate in the insurance team. Bailey specialises in property and injury liability. Her extensive experience extends to advising insurers and corporations across a broad range of product liability disputes.
Bayles now specialises in insurance-related matters within the financial lines practice group, including professional indemnity, property and injury liability, defamation and fidelity claims against professionals.
Susan Wallace has been promoted to special counsel within the property and Injury liability insurance practice group. She has more than 16 years' experience defending a wide variety of personal injury claims including highly complex catastrophic and large dependency claims in which her background medical knowledge is leveraged.
Jayne Wambaa (commercial property), Sarah Tuhtan (insurance), Anne Dubé (insurance), Katherine Bland (insurance) and Michelle Matthew (insurance) have been appointed to associate.
Senior partner Paul Hopkins said: "The elevation of these eight talented lawyers highlights not only their personal success, but the strength of the firm and the depth of specialist knowledge we can offer our clients across our seven specialist practice areas."