Leading challenger appoints independent chairman | Insurance Business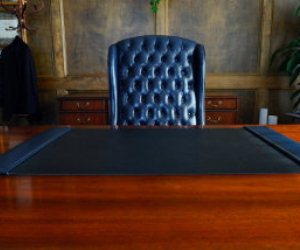 iSelect has announced the appointment of a new chairman as its co-founder takes a step back into a non-executive director role.
Chris Knoblanche has been appointed to the role of independent chairman, effective July 1 as co-founder Damian Waller steps aside.
Knoblanche brings a range of experience to the iSelect board having spent decades in the financial services industry, most recently as managing director and head of Citigroup Corporate and Investment Banking for Australia and New Zealand.
"iSelect has established a leading position in the Australian comparison industry and continues to expand its presence in this growing market," Knoblanche said.
"A diverse range of opportunities lie ahead of this innovative and exciting business and I am looking forward to making a positive contribution at the Board and working with iSelect's CEO Alex Stevens and his management team to deliver value for iSelect shareholders."
Waller believes that Knoblanche is the right man to lead iSelect in the future and has spoken of his pride of holding the chairman position for the past 15 years.
"Leading iSelect over the past 15 years has been a very rewarding experience, and I am proud of the strong market position we have built during that time," Waller said.
"Chris is the right person to guide iSelect into the future and I'm very pleased to see him join the Board. I'm confident his skills and experience will see iSelect achieve even greater levels of success in the years ahead."