Leading firm AGCS announces new appointment | Insurance Business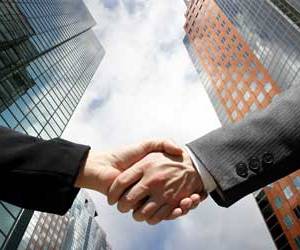 Allianz
Global Corporate and Specialty (AGCS) has announced a new liability underwriting manager for the Southern Region of its business in the Pacific.
Jim Christou has been appointed to the role, effective 4 July.
Christou joins the international firm with nearly 25 years' experience in the insurance industry, having held senior positions across a number of multinational insurers.
Reporting to Mark Sbaglia, regional manager – liability, Christou will be based in the Melbourne office of AGCS.
Sbaglia said that Christou's experience and connections in the industry will be a great boon for the business.
"I'm very pleased Jim will be joining our team. His experience and market connections will be a strong addition to our proposition," Sbaglia said.
The news
follows the arrival of a new CEO for the Pacific arm of the AGCS business as Holger Schaefer has moved on from the role
.
RELATED ARTICLES:
International insurer AGCS boosts regional team
Australian businesses unprepared for cyber attacks