Leading insurance player appoints new executive | Insurance Business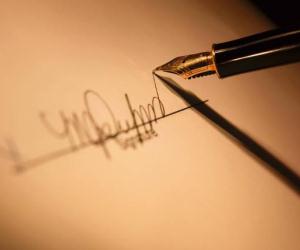 Allianz
Global Assistance has announced that it has appointed a new chief market manager for its business.
Damien Arthur has been tapped for the role following a successful stint as acting chief market manager since December 2014.
With experience across the financial sector, Arthur will continue to lead the market management team having joined the business in 2006 and moving through the ranks.
John Myler, CEO of Allianz Global Assistance, noted that the company is happy to announce Arthur in his full-time roll as the business looks to develop over the coming years.
"We are pleased to officially announce Damien's new role as Chief Market Manger, and we're excited to see him continue to grow the business and success within the group", Myler said.
"Damien has played a vital role in establishing and leading the team, his deep knowledge and understanding of our business model matched with his exceptional management skills, makes him a natural fit for this role."
Arthur said that he will look to innovate and develop the Allianz Global Assistance business in his new role with the company.
"I'm really excited to officially come on board as the Chief Market Manager, it's a role that challenges but excites me every day," Arthur said.
"I am always looking for ways to innovate and grow the business, keeping the consumer at the forefront of everything that we do. I'm committed to leading and motivating the team to deliver AGA's ongoing leading assistance service."