Leading insurance tech provider announces major hire | Insurance Business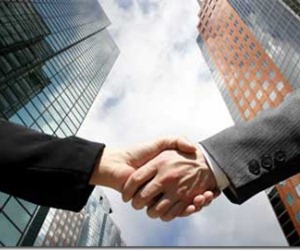 SSP has announced a major new hire that it believes will see the firm top the insurance technology league and strengthen its distribution team, it has been announced.
Ron Atkinson has been taken on as head of insurer relationships and will be responsible for all personal and commercial insurance relationships across the business.
Atkinson will report to director of data and distribution, Adrian Coupland, and SSP will focus on helping insurers build a "customer centric approach," in a competitive market.
Atkinson's appointment means that Jason Moseley will move to the role of head of partner and data services and wil work on market-facing , data-led products in a bid to strengthen SSP's position at the head of the Australian market.
Coupland believes that the experience Atkinson brings to the role will help the company in its latest growth phase.
"With over 30 years' experience in the insurance industry, Ron brings with him a first class reputation. He is joining SSP at a very exciting point, as we embark on the next phase of growth and evolution."
Atkinson hopes that, in his new position, he can help drive innovation within the industry distribution space.
"Having worked for Swinton since 1984, including within the Insurer Development Team, I am looking forward to using my knowledge and expertise to help SSP build a market-leading position in the distribution space," Atkinson said.