Leading player announces new leader | Insurance Business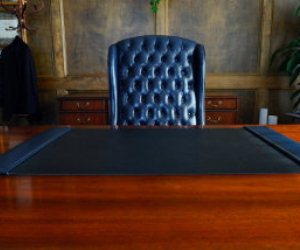 Gen Re have announced that Andrew Flitcroft will assume the role of managing director of general reinsurance in Australia.
Flitcroft will also take on the role of regional treaty manager for the Asia Pacific region as of July 31st, taking over for Pietro Toffanello, who has moved to the United Kingdom to work with Faraday.
Robert Jones, president and chief marketing officer of General Reinsurance Corporation, believes that Flitcroft's experience will develop the strong foothold Gen Re have in the region.
"We are confident that Andrew's experience and knowledge will continue to advance our marketing efforts across the important Asia Pacific region," Jones said.
"We are committed to continually providing the best Gen Re has to offer to each of our clients, and we have the right marketing and underwriting leadership team in place to deliver an unsurpassed reinsurance product."
Flitcroft joined Gen Re, a
Berkshire Hathaway
company, in 1996 and is currently deputy property/casualty regional manager for the company and will join Damien Leary and Tobias Pfau in the Asia Pacific leadership team.