Lemonade appoints chief compliance officer | Insurance Business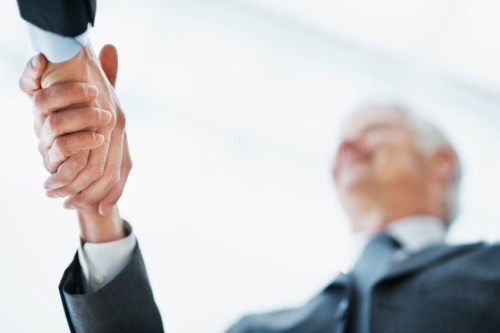 An insurance start-up built on technology and behavioural economics has appointed its external counsel as chief compliance officer and general counsel.
William "Bill" Latza joins
Lemonade
after serving 25 years as partner at the prestigious law firm Stroock & Stroock & Lavan LLP, where he specialised in insurance law. He has been with Lemonade since its founding in 2015 in the capacity of external counsel.
Latza's leadership in insurance law is highly acclaimed, having been recognised by
Chambers USA
, the
International Who's Who of Business Lawyers
, the
Guide to the World's Leading Insurance and Reinsurance Lawyers
, and the New York area
Super Lawyers
and
Best Lawyers
publications
Latza is also a sought-after speaker and author, particularly in the areas of insurance-related acquisitions and financings, alternative and capital markets risk transfer, and reinsurance transactions.
Daniel Schreiber
, Lemonade CEO and co-founder, said: "Bill was instrumental in getting Lemonade Insurance Company licensed in New York State.
"His invaluable experience in insurance regulation, and his indispensable network within the national insurance ecosystem, will be vital in propelling Lemonade onwards and upwards."
Latza said he is excited to be working with Lemonade: "When I started advising Lemonade, the first thought that jumped into my mind was 'I haven't had this much fun since college.'
"What Lemonade is doing in New York from a legal perspective is remarkable. Working hand-in-glove with New York regulators to get licensed as a carrier in order to provide consumers with a new kind of insurance company that celebrates social good is a milestone for the industry nationwide. I'm thrilled to be part of this journey."
Related stories:
Lemonade announces major appointment
Lemonade reveals early stats
Lemonade to target 'underserved' customers