Lemonade reveals 87% of clients are first time home buyers | Insurance Business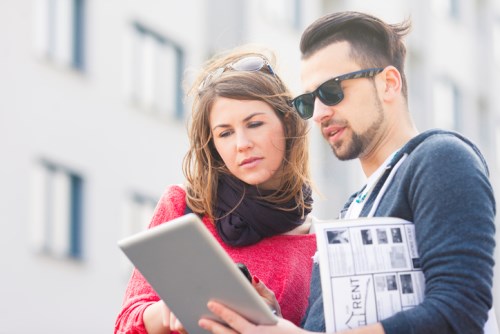 Insurtech firm
Lemonade
revealed in its 2016 Transparency Report that the firm has found a niche in the renters and homeowners' insurance market.
Among others, it said that since its September launch last year, the company has provided policies for more than 1,000 homes producing an equivalent of nearly $200,000 in premiums and an annual run rate of around $1 million.
Want the latest insurance industry news first? Sign up for our completely free newsletter service now.
The firm took note of particular interest among the female members of the population. It said that 23.5% of its policyholders are female, and 26% of the visitors to its website were also women. In addition, it said that interest in this segment has grown by 45% since the company started operations.
The majority, or 87%, of its policyholders are first time home insurance buyers, most of them are urban dwellers and 81% fall into the 25-44 age bracket. Average premium are pegged at $165.
In an interesting footnote, the firm said that one particular claim was processed with the use of artificial intelligence (AI). It calls its application AI Jim, which Lemonade said processed a claim in three seconds from triage to fraud mitigation through to wire payment.
Related stories:
Lemonade to expand in 2017
Lemonade raises $34m in funding round