Liberty Mutual Re selects new senior underwriter | Insurance Business Australia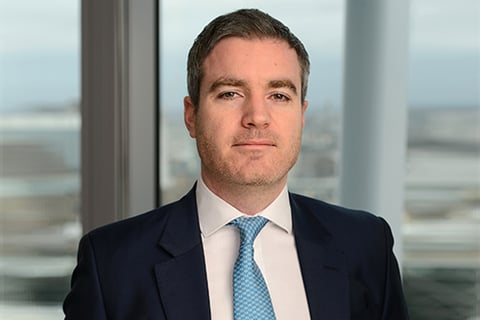 Liberty Mutual Re (LM Re), a subsidiary of Liberty Mutual Insurance Group, has announced the appointment of Dan Carroll (pictured) as senior underwriter for aviation treaty reinsurance. Carroll will be based in London and report to Hans Towler, head of aviation.
In his new role, Carroll will be responsible for underwriting, assisting with portfolio management and optimisation, new business and product development, business planning, and developing client and broker relationships.
"I'm delighted that Dan is joining the aviation reinsurance team," said Peter Smith, executive underwriting officer at Liberty Specialty Markets. "His deep knowledge of the aviation insurance market, strong technical background and extensive relationships with major aviation clients will be invaluable to us as we seek to broaden our client base and product offering."
Prior to joining LM Re, Carroll served as underwriting manager for the aviation D&F account at Axis.