Lloyd's confirms 2018 gender pay gap figures | Insurance Business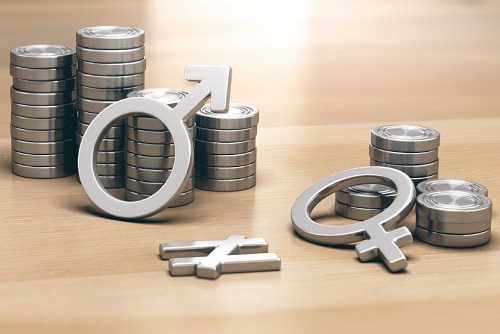 It's the turn of Lloyd's of London to reveal its gender pay gap numbers for 2018 as the enterprise affirms its commitment to celebrate diversity.
Within the Corporation of Lloyd's, a mean gender pay gap of 19.9% – from 27.7% previously – was recorded for the relevant period. The statistic pertains to Lloyd's employees in the UK and does not relate to the workforce of Lloyd's market firms.