Lloyd's of London to limit underwriting room operations amid second lockdown | Insurance Business Australia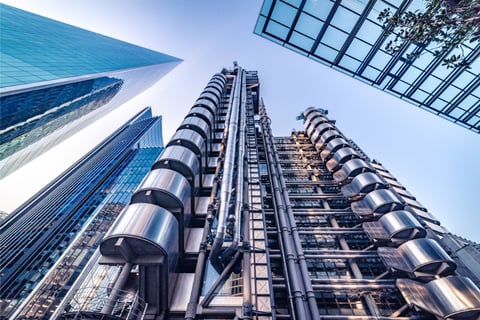 Lloyd's of London has announced changes to the schedule of operations of its underwriting room as the country gears up for a second national lockdown.
Between November 05 and December 02, Lloyd's said that its underwriting room will be open only on Wednesdays.
"In order to provide access to the market during the crucial period in the run-up to 1/1 renewals, we have taken the difficult decision to reduce the number of days the underwriting room is open," Lloyd's said in a statement obtained by Law360. "Unlike the last national lockdown, Lloyd's now operates a COVID-secure working environment, with extensive measures in place to ensure the safety of everyone who comes into our buildings."
Lloyd's office in London, along with the iconic underwriting room, was closed completely in mid-March when the Government imposed the first national lockdown.
But since reopening last September, Lloyd's has implemented strict safety measures to prevent transmission of the coronavirus, including temperature checks, mandatory wearing of face masks for employees, one-way entry and exit systems, and other social-distancing measures.