Lloyd's underwriter signals Aussie expansion | Insurance Business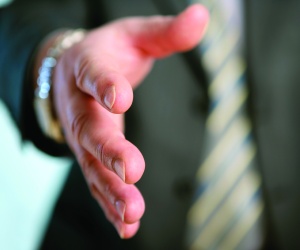 Arch Underwriting has appointed Robin Barham as regional director. In his new role, Barham will be developing the extension and diversification of the regional business.
Barham is an experienced insurance professional with a career that spans 25 years across the UK and Australia. His career commenced at Lloyd's of London as a marine and energy underwriter after which he joined Catlin, managing their aviation portfolio in Australia. Most recently, Barham was managing the Catlin Seaview Survey.
"Robin's strong market profile will enable him to develop a valuable book of business for Arch Underwriting at Lloyd's Australia," said Arch Insurance Europe's Chief Executive Officer, James Weatherstone. "Robin's focus on Arch's strategic direction will add leadership depth."
Arch Underwriting at Lloyd's Australia acts as a service company for Syndicate 2012, a syndicate of Lloyd's of London. The company has a binding authority from Syndicate 2012 to issue insurance contracts on its behalf in Australia. Arch Underwriting at Lloyd's Australia and Arch Insurance Europe are part of Arch Capital Group Ltd, a Bermuda-based company that provides insurance and reinsurance on a worldwide basis through its wholly owned subsidiaries.