Local broker gets picked up by international player | Insurance Business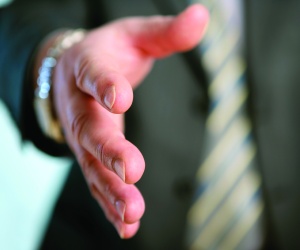 Melbourne based Strategic Insurance & Risk Solution has been acquired by global insurance broker Lockton, expanding the latter's Australian presence to three offices.
Strategic Insurance & Risk Solution will transition to the Lockton Australia brand immediately and retain its former owner Colin Smith who will join Lockton as an executive manager. At the same time Lockton has recruited former Corporate Victorian State Manager for Marsh Paul Bradley to join the Melbourne operation.
The acquisition expands Lockton's Australian presence to three offices in three capital cities – Perth, Sydney and Melbourne – with the latter serving corporate clients based in Australia and global clients with local operations.
Lockton Australia Chief Executive Officer Adam Rhodes said the purchase of Strategic Insurance & Risk Solution would benefit the Lockton group geographically but also through the addition of Strategic's clientele and experience developed under Smith.
Smith says the sale means Strategic would have the advantages of an international firm with "the agility and cohesiveness" of a locally owned and managed company.
Lockton is the world's largest privately held insurance broker and began operation in Australia in May last year after ending its partnership with the Australian Reliance Group (ARG) and withdrawing its 10 per cent equity stake in ARG.