London-based insurtech incubator heads down under | Insurance Business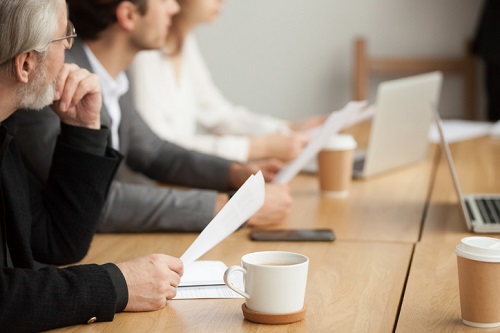 London-based Insurtech Gateway has announced its launch in the Australian market.
The FCA-authorised insurtech incubator will offer insurtech startups with a platform for finding underwriting paper, investment capital, and advice on how to design and build their business, plus access to great insurance partners.
Under the leadership of newly appointed CEO Simon O'Dell and with the backing from Envest, Insurtech Gateway Australia will set up shop in Stone and Chalk Sydney, with offices in Queensland, according to a report in the International Travel & Health Insurance Journal.
"We share a belief that high-scale insurtech businesses will come from Australia," said Stephen Brittain, Insurtech Gateway co-founder. "We're trying to keep up with the ambition of a country that thinks globally from day one and was the home of startups like Trov, Atlassian, and Xero. The Gateway will connect Australian entrepreneurs with a global network of ambitious founders and investors. This is just the beginning – we're going to expand into Asia and other key international markets."
By using the service, graduates will have access to both Gateway Fund and Envest, which has more than 20 traditional insurance businesses in their portfolio and five insurtechs, International Travel & Health Insurance Journal reported.