Major broker appoints global leader | Insurance Business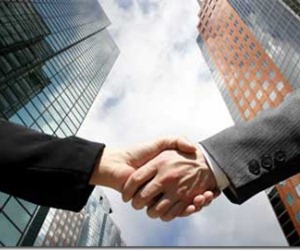 Marsh
has appointed Don Bailey as its head of global sales.
Bailey will be a member of the Marsh executive committee and report directly to president and CEO of the global company, Peter Zaffino, it has been announced.
In the role, Bailey will lead Marsh's sales function globally and look to drive profitable growth working with the other leaders of Marsh' global business, the company said in a statement.
Zaffino said that Bailey's appointment will help drive growth for the company around the world.
"Don's appointment reinforces our commitment to deliver consistent organic growth in every market around the world. Don's expertise and industry knowledge make him an ideal choice to fill this critical role."
Bailey said that creating value for clients will dictate the success of the company in the future.
"I am delighted to be working with a team of global business leaders to further embed Marsh's world-class sales culture," Bailey said.
"Our success will be predicated upon creating value for clients through exceptional services and differentiated product offerings."