Major insurance group announces Australian changes | Insurance Business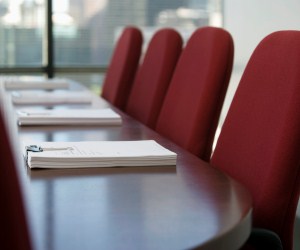 ACE Group has announced the creation of a new role for the casualty business in the Asia-Pacific region, alongside a number of changes to the department in Australia.
Shaun Oliver has been appointed to the new role of head of casualty (energy and construction) for Asia-Pacific and will be based in Melbourne, reporting to regional head of casualty, Adam Clifford.
Following Oliver's move, ACE has also announced that Trent Jeuring has been promoted as Casualty Underwriting Manager – Western Australia and Matthew O'Brien as Casualty Underwriting Manager – Victoria/Tasmania.
Clifford, spoke highly of Oliver and believes he will bring the experience and drive to make the new role a success.
"I am excited about the enthusiasm and drive that Shaun will bring to this role, sharing his expertise and experience with colleagues throughout Asia Pacific," Clifford said.
"We now look forward to him bringing his underwriting experience, passion and innovative thinking to the new Casualty (Energy & Construction) role."
Oliver, who joined the company in 2005, has risen through the ranks from a casualty underwriter based in Melbourne to senior roles in the casualty and energy business culminating in a casualty underwriting manager role for Western Australia which encompassed the Asia-Pacific region following changes in 2012.