Major insurer AIG announces new exec | Insurance Business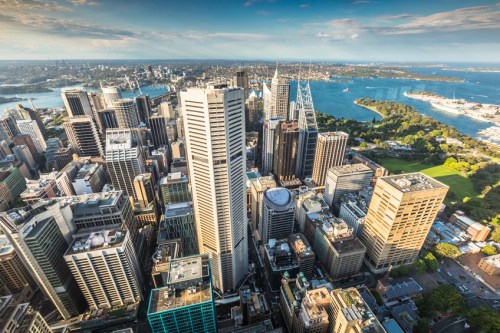 AIG
has announced a new chief financial officer for their business in Australia.
Debbie Wilson will take on the role from 1 July and will also be made head of finance for China and Australasia.
Wilson will also retain her responsibilities as CFO of AIG New Zealand and the CFOs of AIG China, AIG Taiwan and AIG Hong Kong will report to her.
Stuart Farquharson will leave the business, effective 30 June, to "pursue other opportunities," AIG said in a statement.
Wilson Joined AIG in 2011 as CFO for AIG New Zealand and was acting general manager for AIG New Zealand from June 2014 to February 2015.
Prior to joining the international business, Wilson held positions at Lumley, ACE,
Marsh
and General Accident Asia Pacific.
Related stories:
AIG leader backs Asian development
Commercial insurance AIG giant goes afield with investment
Major insurer AIG 'worth more dead than alive,' analyst says