Major insurer CGU reveals innovative partnership | Insurance Business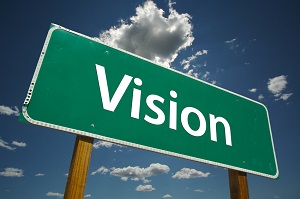 CGU
has announced an innovative partnership with Best Doctors Australia that will see the business offer free access to world-leading medical care for rural customers and their families.
Best Doctors provides remote access to experts, both at home and abroad, who work with a current diagnosis to offer second opinions, treatment plans and advice.
Donna Walker
,
IAG
executive general manager broker business, said that the partnership is a great way for the business to help an important section of customers and their families.
"CGUs partnership with Best Doctors is a fabulous way for us to help our rural customers and it helps them gain access to world class medical treatment and advice," Walker said.
"The service is complimentary, for both our customers and their family members so for us, it is a great way to support rural business owners, particularly those living in remote areas."
Walker noted that the partnership will help customers in a variety of ways as health is vital to many rural businesses.
"We believe it is important that we help our customers reduce risk and have the right support and advice for them to help sustain their businesses and of course their lifestyles and this includes their health," Walker continued.
"Our rural customers often find it difficult to access specialist medical advice due to their remote locations, so we see this as a great way that we can help our rural customers gain access to great medical advice and treatment plans."
Walker confirmed that the complimentary offer is available to CGU customers with a CountryPak policy with the insurer.
"Our rural customers are core to what we do at CGU so we've offered this facility to all our CGU rural customers and family members that have a CountryPak policy with us."