Major insurer hints at axing 800 jobs | Insurance Business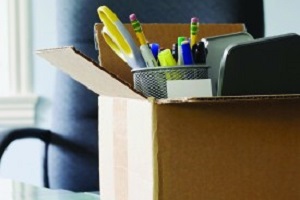 Zurich
Insurance Group has revealed plans to streamline its organisational structure which could lead to 800 job losses in its businesses across the global.
The move is to reduce both complexity and costs as it continues to deliver on the Group's strategic priorities for 2014-2016, the group said in a media release.
The group will continue to invest in priority markets and in parallel is reducing the cost of its global structure. This initiative, which follows a comprehensive review, will remove management layers between group and the business units.
The proposed changes, which remain subject to the appropriate consultation with employees and their representatives, would lead to annual run-rate savings of approximately US$250m by the end of 2015. This would correspond to up to 800 job losses throughout the global organisation. Customer facing activities will not be impacted.
CEO Martin Senn said: "We continue to make significant progress towards our strategic goal to make Zurich a focused and more profitable business. This latest initiative empowers our people to act decisively in delivering first-class services to our customers while also minimising overheads. It will be implemented through a measured process, with employees supported at every stage of the transition."