Major insurer in executive reshuffle | Insurance Business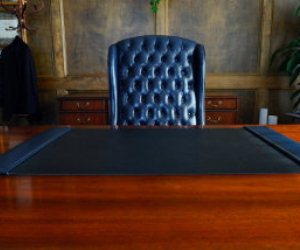 Vero
New Zealand Chief Executive Officer, Gary Dransfield, has been appointed interim CEO of
Suncorp
Life, effective 1 October 2015.
Dransfield will be moving to Australia to take up his new role after Suncorp Life chief executive officer, Geoff Summerhayes, steps down on 30 September, 2015.
Summerhayes will remain with the Group in an advisory position until 1 January, 2016. During that time he will represent Suncorp in relation to the Trowbridge Report and on the Board of the Financial Services Council.
Paul Smeaton, currently EGM Statutory Claims, Commercial Insurance, will be appointed Chief Executive Officer Vero New Zealand following a handover period and receiving all necessary Regulatory approvals. Smeaton will commence in his role on 14 September, 2015.
Summerhayes said that leading Suncorp Life's transformation to a simpler and more focused business had been a major achievement and that Suncorp Life is now in a great position of strength, signalling an appropriate time for a leadership transition.
"There is good momentum within Suncorp Life. It is performing in line with expectations and customer and employee metrics are high. The time is now right for me to pursue other opportunities. I've thoroughly enjoyed my time at Suncorp and wish the team well in taking the business forward," he said.
Suncorp Group Chief Executive Officer, Patrick Snowball, said Summerhayes has led the transformation of Suncorp Life through a most challenging period and has demonstrated great strength of character and exceptional leadership.
"I thank Geoff for his valuable contributions to the company over the past seven years and wish him every success in his new ventures," he said.