Major insurer inks telecom and IT deal | Insurance Business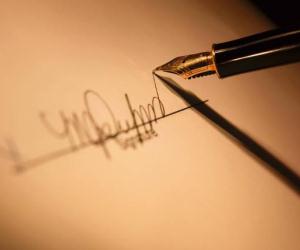 Allianz
has signed a three-year deal with Telstra for the telecoms firm to provide mobile devices and voice and data services to the company.
According to Telstra, the deal is worth $12.5 million and is a "whole business contract" with a view to further developing the Allianz offering across Asutralia.
The agreement will see Telstra deliver 800 mobile devices to the insurer as well as voice and data services for the nearly 4000 staff members of the insurance giant.
Steve Coles, CIO at Allianz Australia stressed that the deal will help Allianz deliver and develop its business across Australia, including in hard-to-reach, remote places.
"Our customers and business partners are located all over Australia so some of our account managers often travel from the city to remote locations. It's important they have the right resources to engage customers so they travel with rich media presentations on tablets and 4G dongles," Coles said.
Coles also noted that the company chose Telstra thanks to its vision for the future of Allianz and the insurance industry in general.
"It was important for us to work with a technology provider that had a vision of what our business could look like in the future, not just deliver what we needed for today.
"We're excited about the next part of our own evolution, which will empower our employees with mobile solutions, as well as design improved digital touch points to ensure our customers are receiving the personalised digital journey they want from us."
Matijn Blanken, chief customer officer at Telstra Global Enterprise and Services believes the deal will benefit both companies, and most importantly, customers.
"We've worked closely with Allianz to provide deep insight into the banking and finance industry and to truly identify the new trends in customer engagement which will ultimately affect the technology environment they create.
"Being able to share our experience in this industry with Allianz has encouraged a fantastic environment of co-creation and innovation, allowing us to identify and develop some exciting emerging services for Allianz customers."