Major insurer invests in four new roles to boost marine insurance team | Insurance Business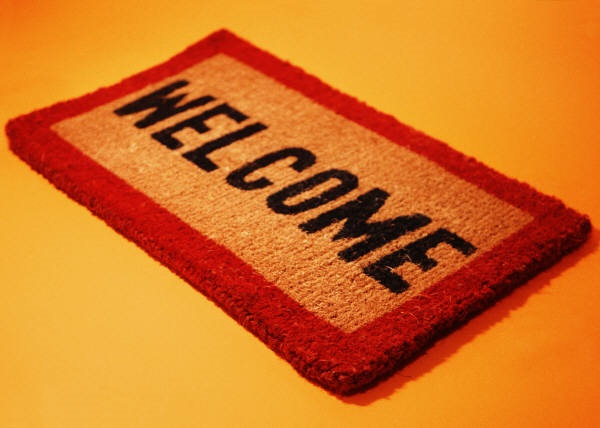 Lumley Insurance, part of Wesfarmers Insurance, has appointed four experts to join the marine insurance team in a bid to ensure it meets brokers' needs.
Heather Roberts has returned to Lumley as eastern seaboard marine manager overseeing NSW/QLD/VIC. Roberts has more than 25 years marine insurance experience.
Toby Blakeney has been appointed senior marine underwriter based in Sydney, starting on 8 April. She joins Lumley from Gault Armstrong, where she has been for the past 15 years.
Andy Hancock has also joined as a senior marine underwriter based in Melbourne. He has almost 40 years of experience, particularly in marine liability and specialist exposures.
Everard Walker has joined the team in South Australia as relationship manager - Marine. Walker has more than 40 years experience and is a marine expert specialising in fruit, vegetable and meat transportation.
This comes the day after Insurance Business reported Zurich would axe 10 jobs from its Associated Marine business and move its operations from Sydney to Melbourne.
"While other underwriters are commoditising their marine offering; we're strengthening the Lumley team to ensure we can meet the needs of brokers who are looking for underwriters that have extensive marine experience," Lumley CEO John Nagle said.
"We believe that these appointments highlight our commitment to marine insurance. Our marine underwriters and claims staff understand the needs of brokers, the hazards of transportation, logistical risks and pride themselves on offering exceptional customer service," Nagle added.